Golden Layer PRIME layer cage system.
Egg production performance at its best!
Golden Layer PRIME layer cage system design and features:
_ All mesh wire and metal sheet parts of the layer cage _ galvanized _ Zinc, Aluminum [ZA].
_ 650mm space between tires, layer cage partition out of mesh wire for ideal cross ventilation.
_ Self lubricating manure belt tube roller supports.
_ FULL stepable feeding trough with extra supports for professional inspection of birds inside of the layer cage.
_ Sliding front doors for best access and ideal bird control.
_ A-CHAIN PREDATOR system for uniform feed supply.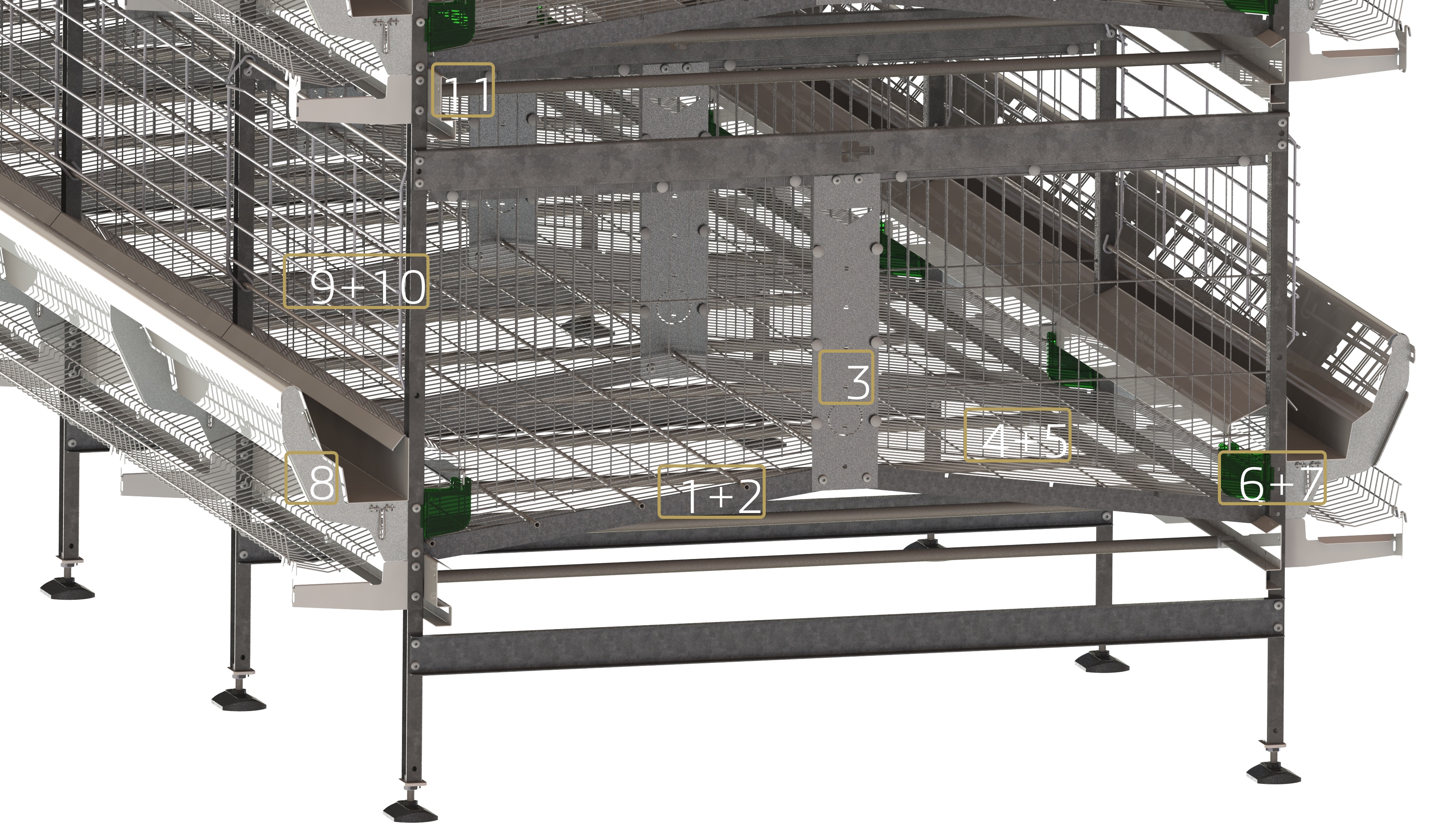 _1 Cross floor support beam
_2 Length floor support wire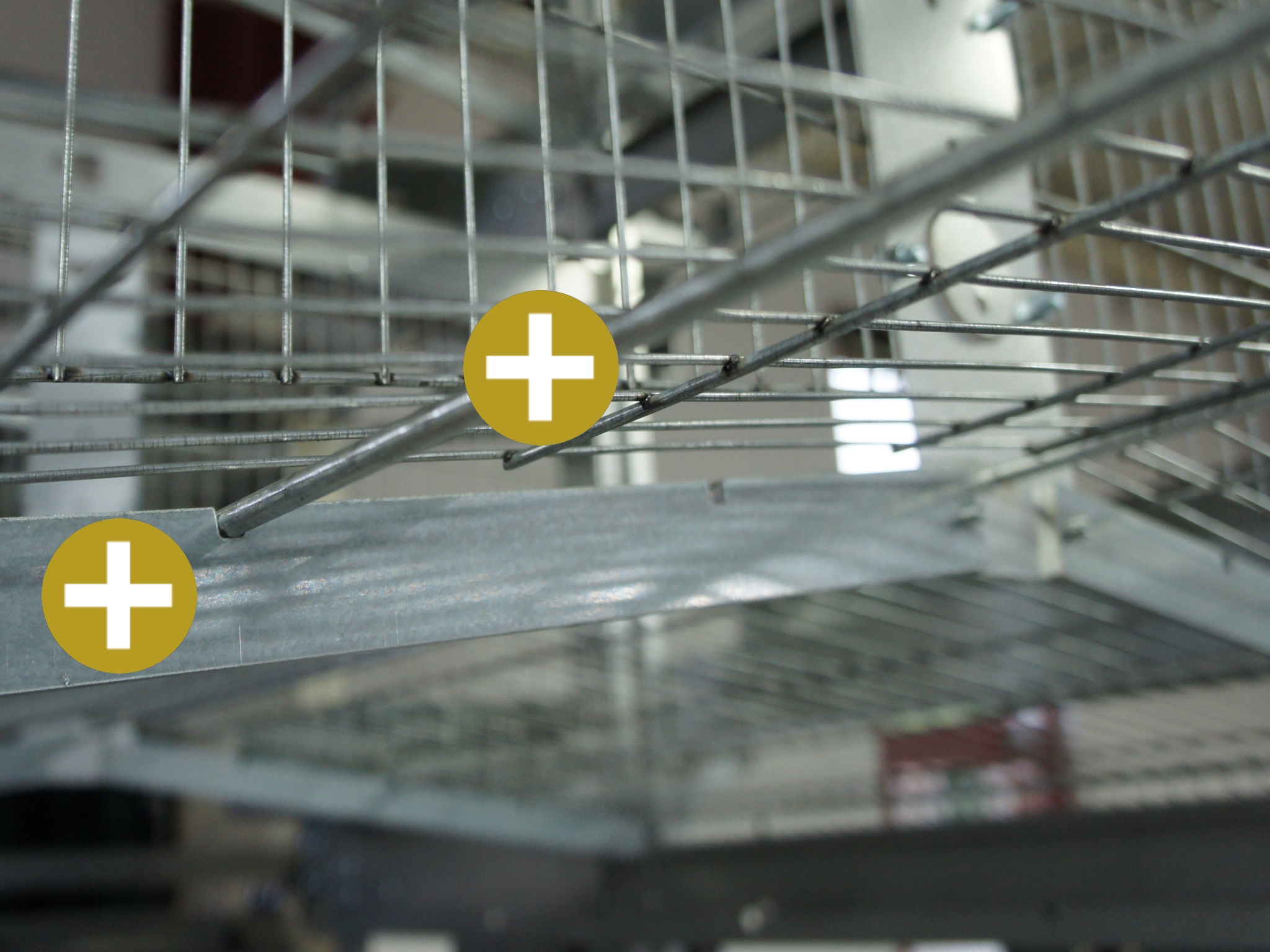 _3 Stainless steel center support in each layer cage partition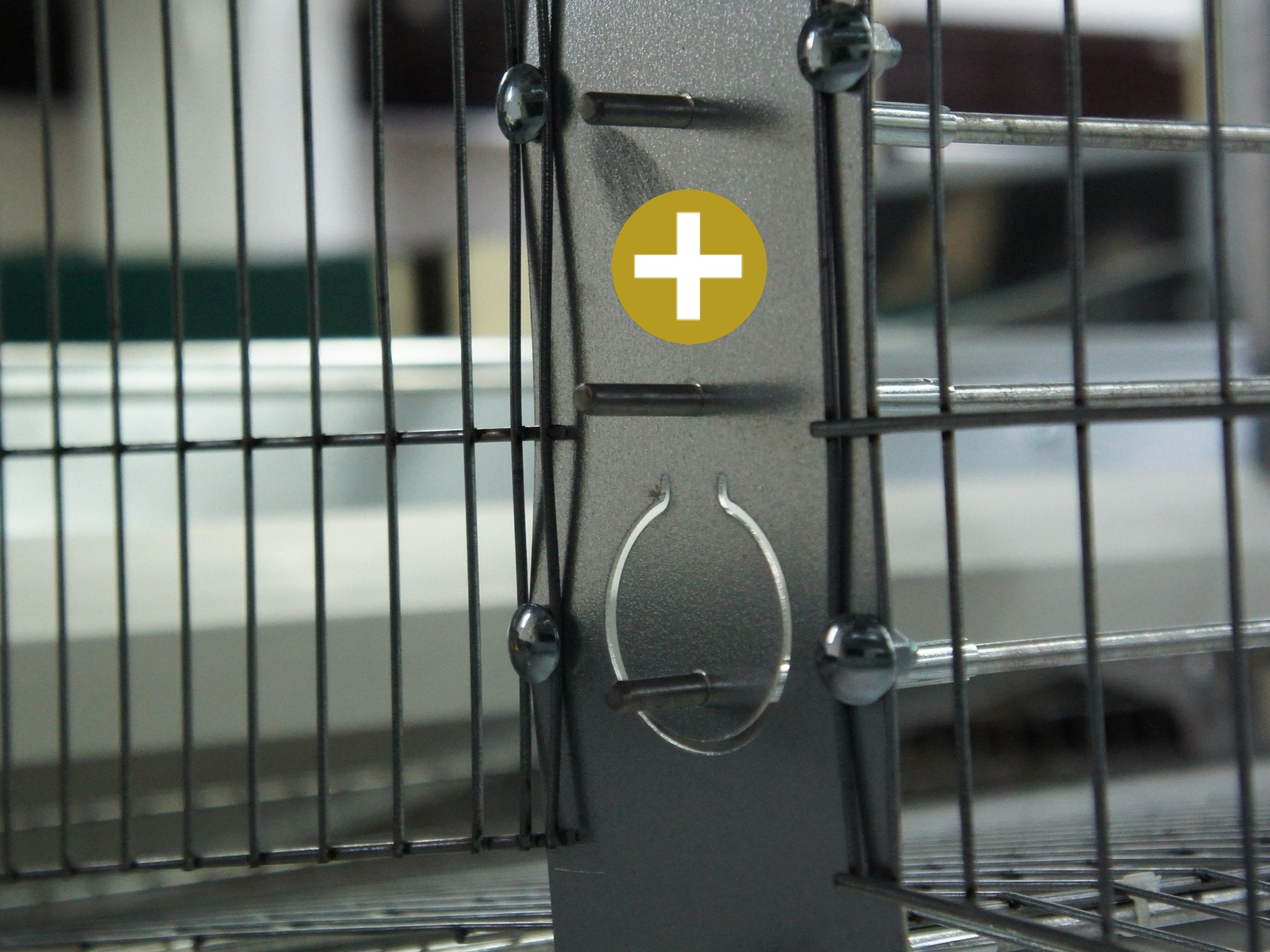 _4 Mash wire layer cage partition
_5 Mash wire floor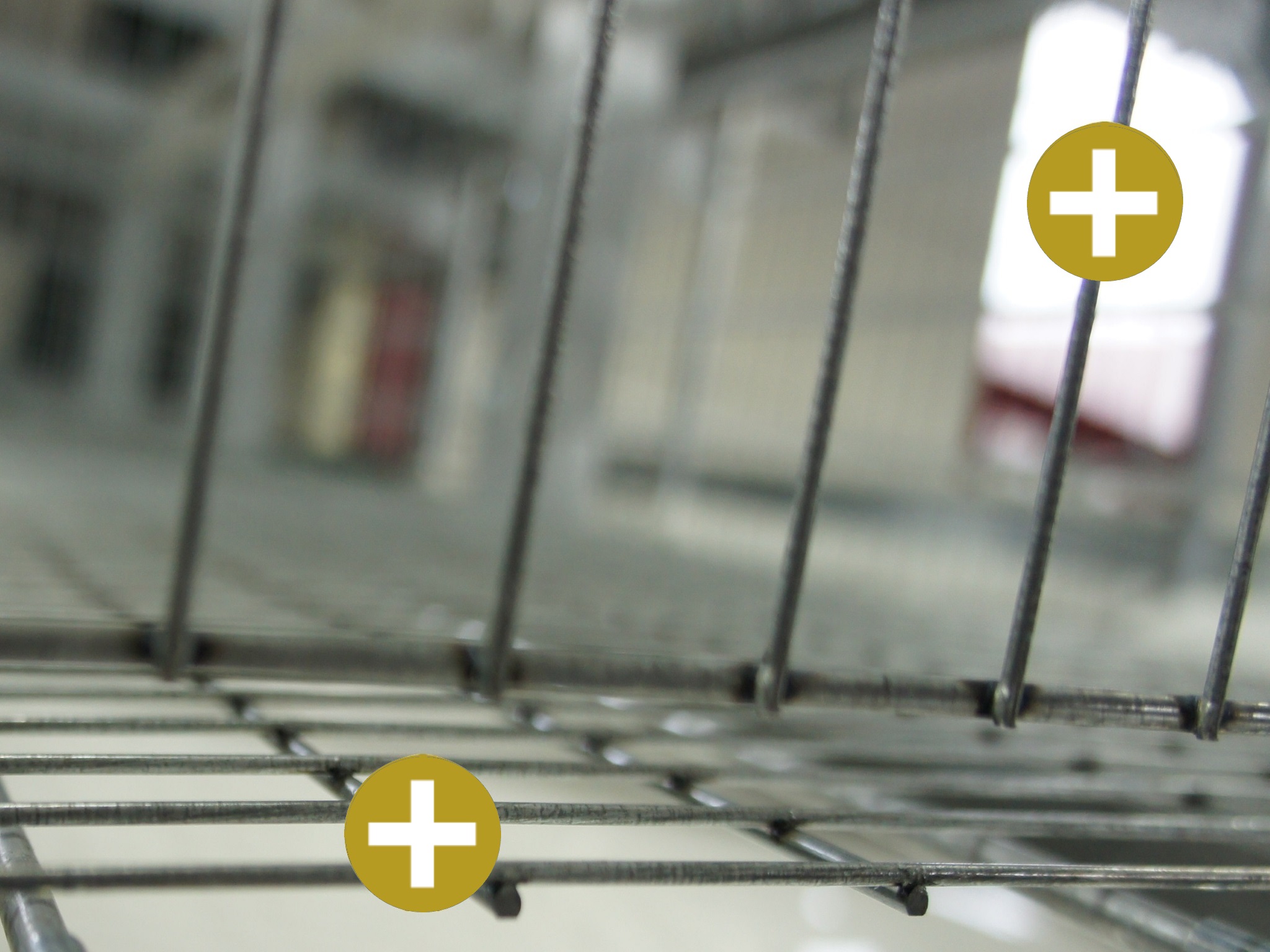 _6 Egg saver
_7 Shock wire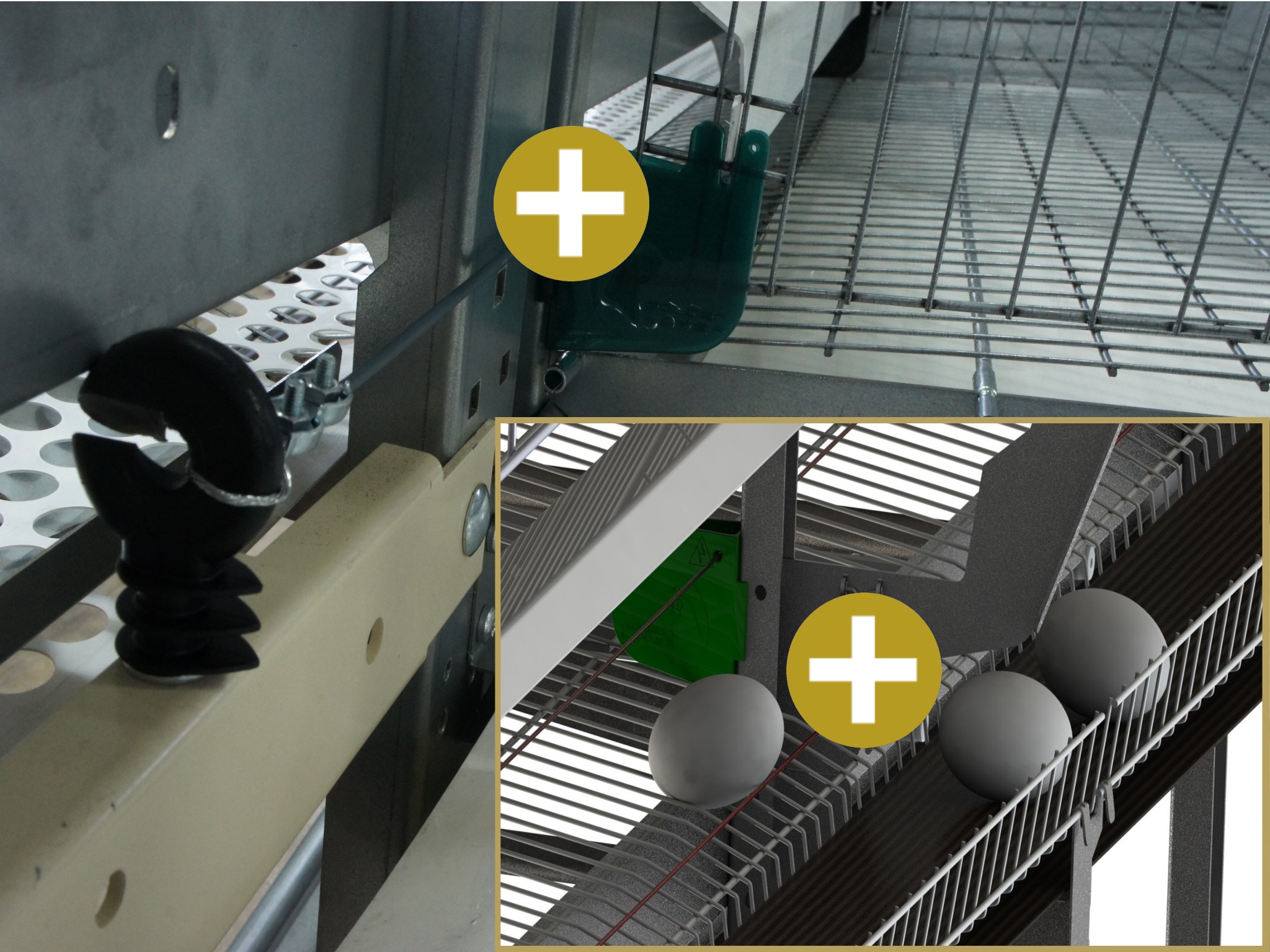 _8 FULL stepable feeding trough with extra supports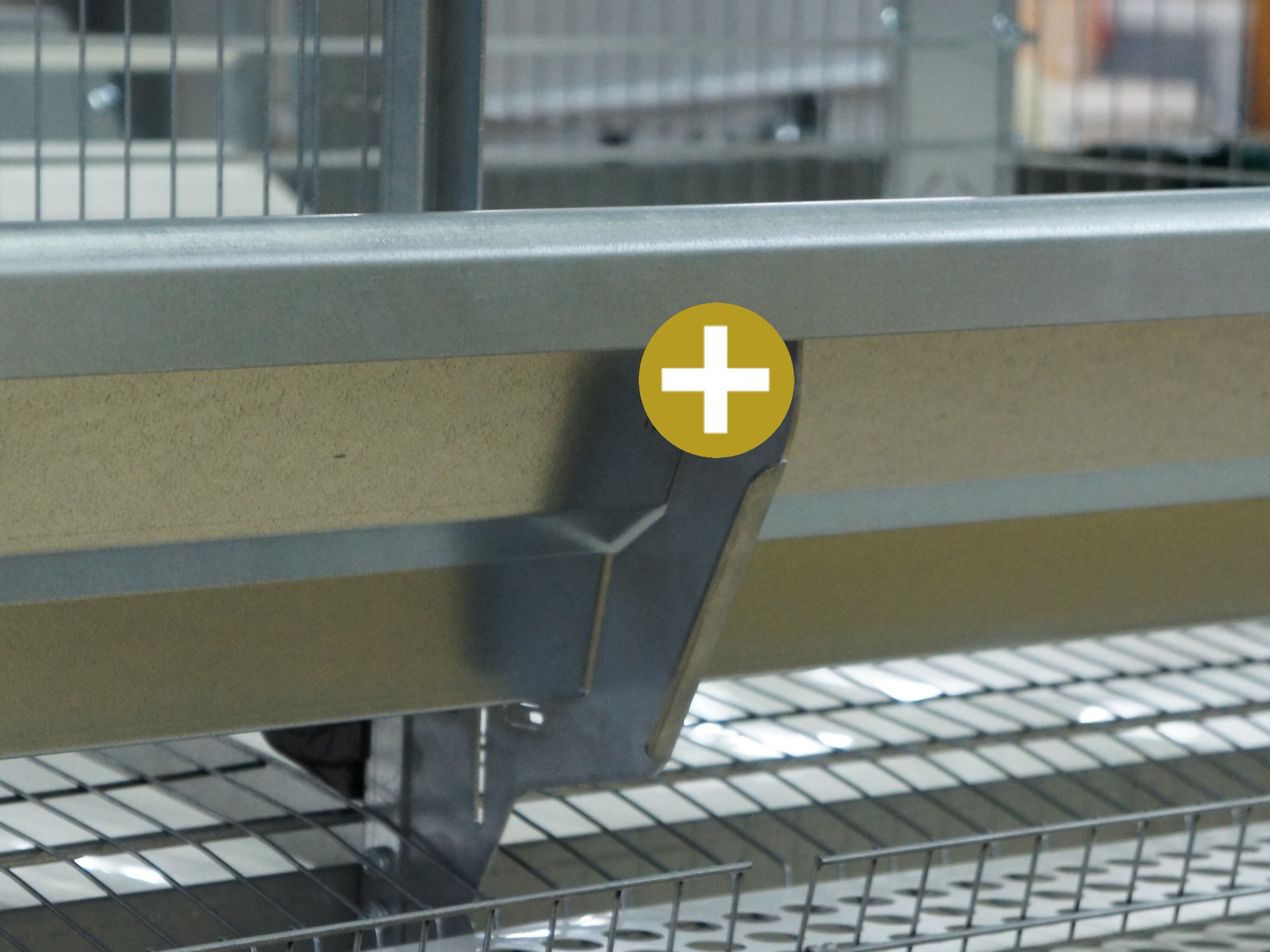 _9 Sliding doors
_10 Strong vertical post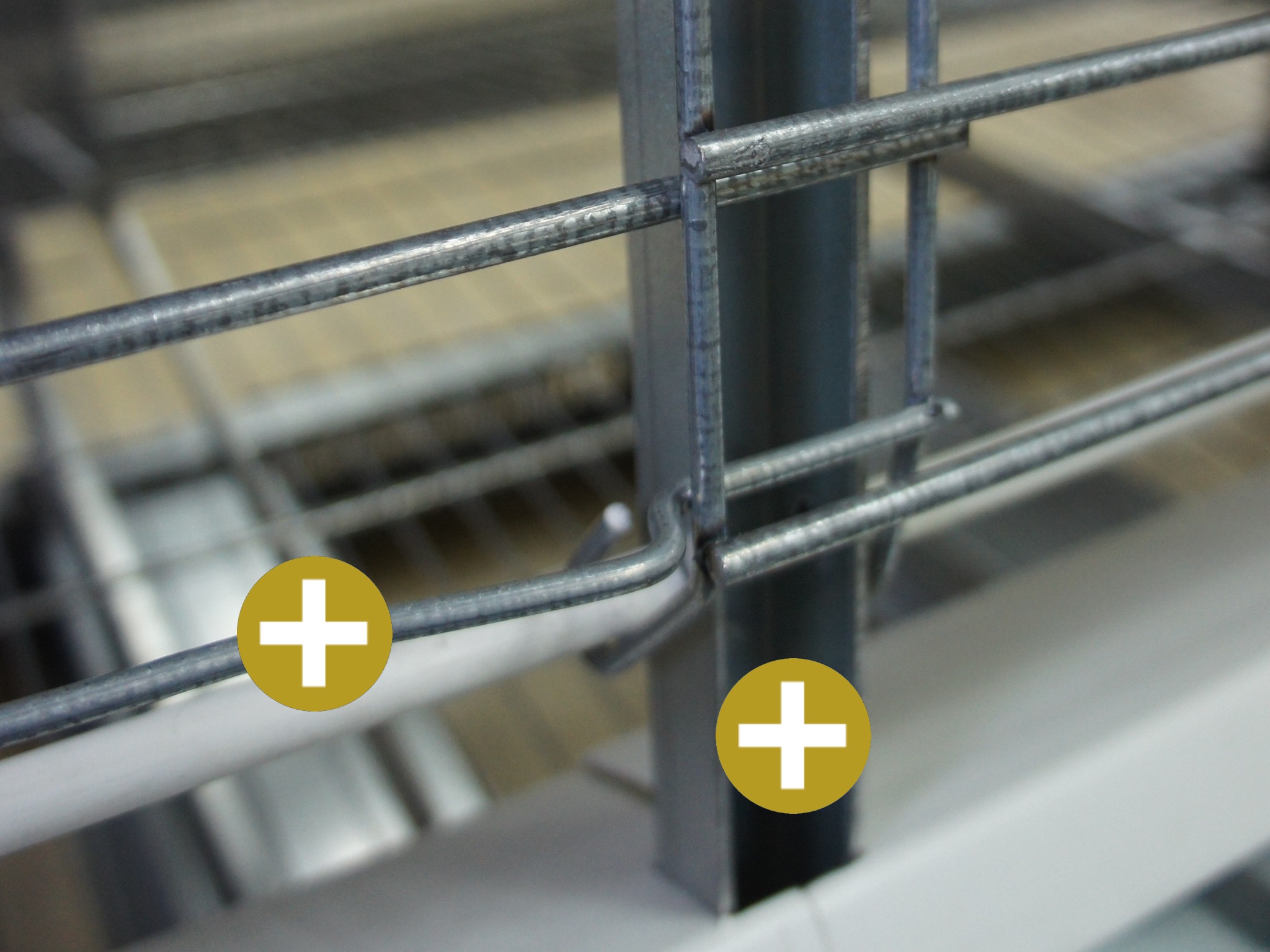 _11 Self lubricating manure belt tube roller supports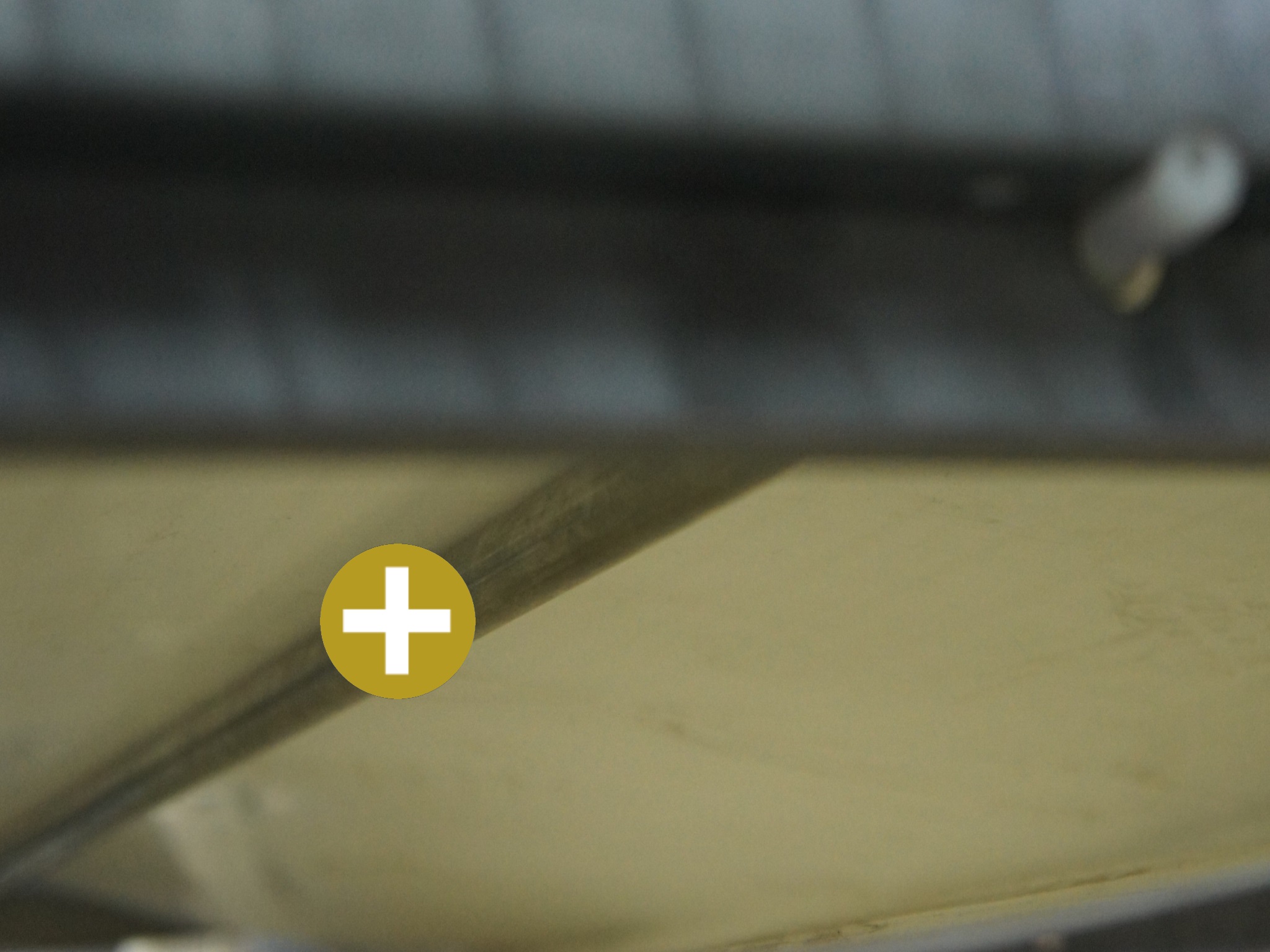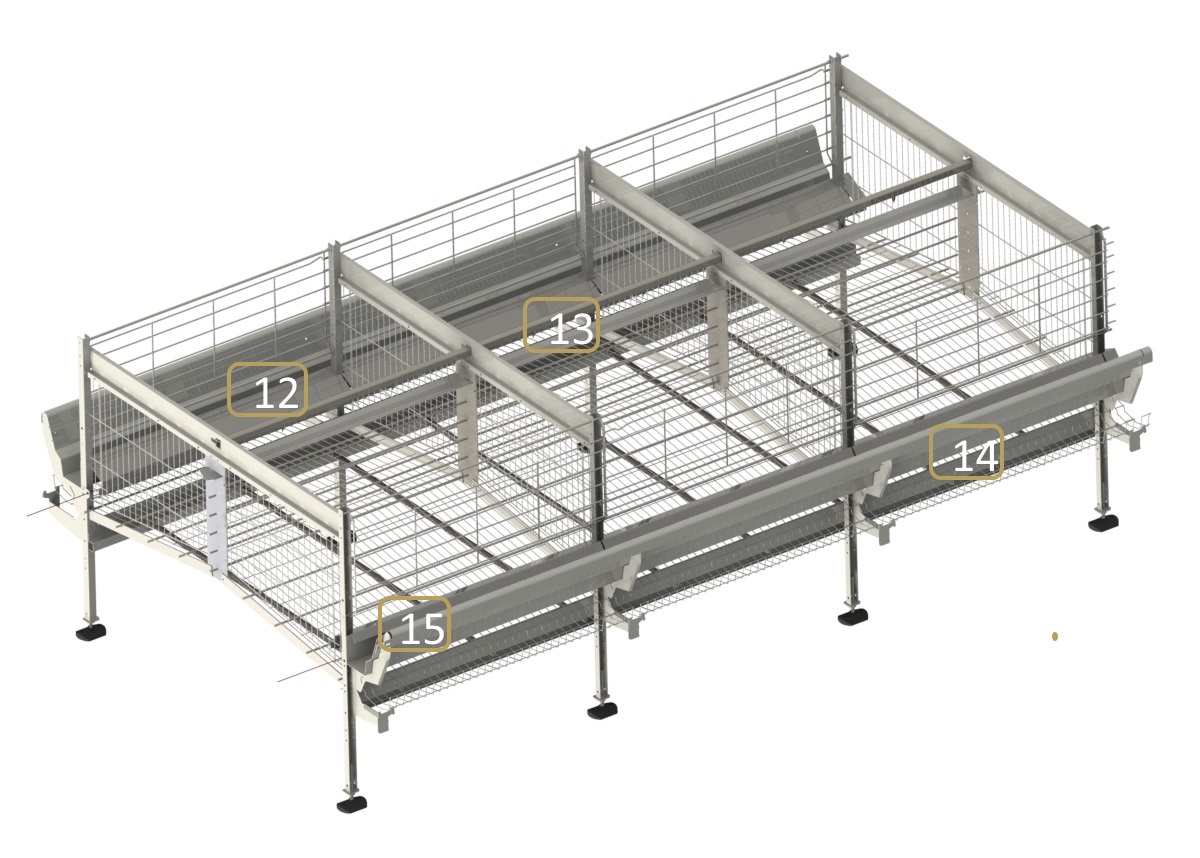 _12 Soft breast shield protection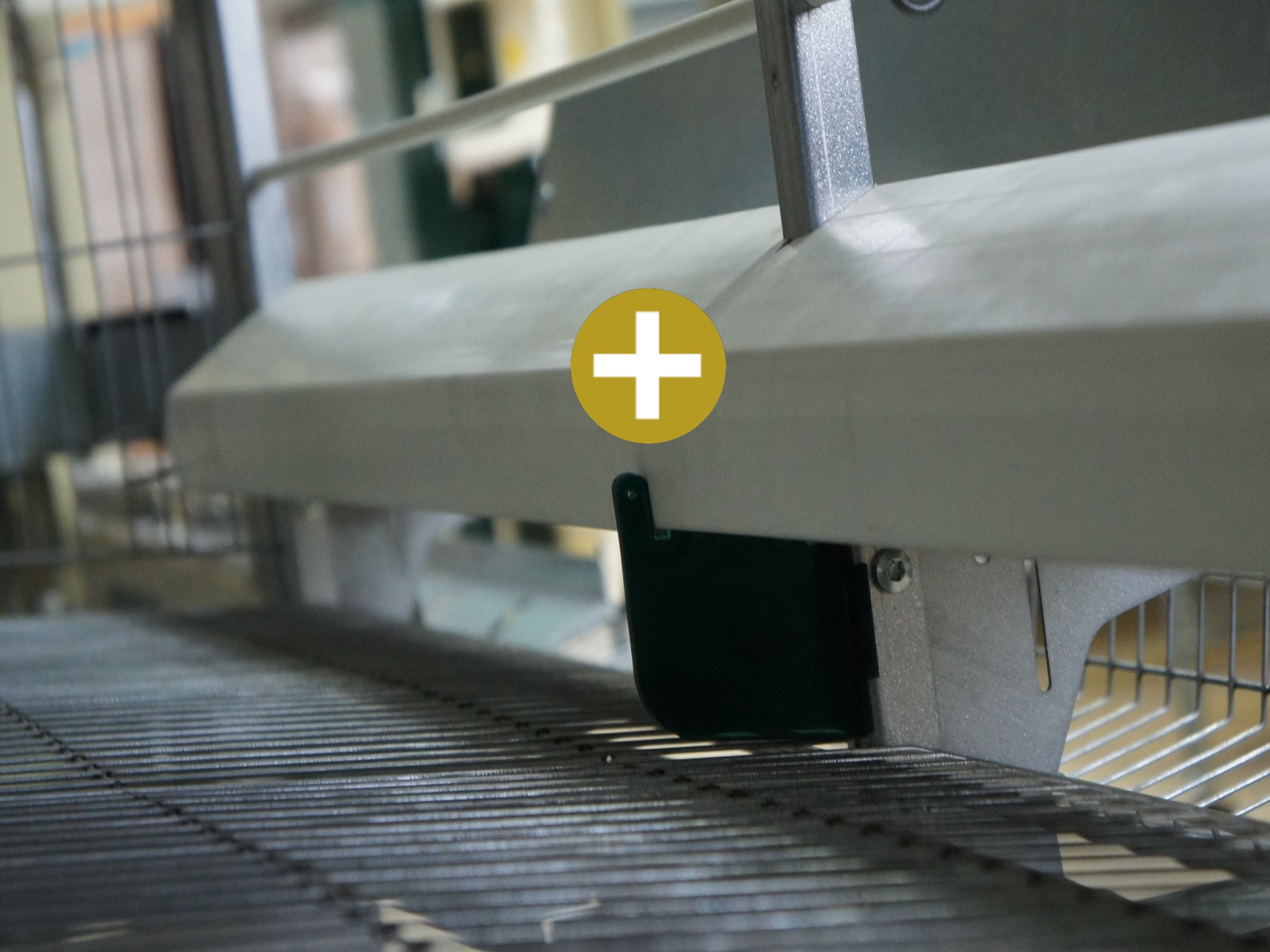 _13 Inside layer cage drinkers with V-Line drip cup system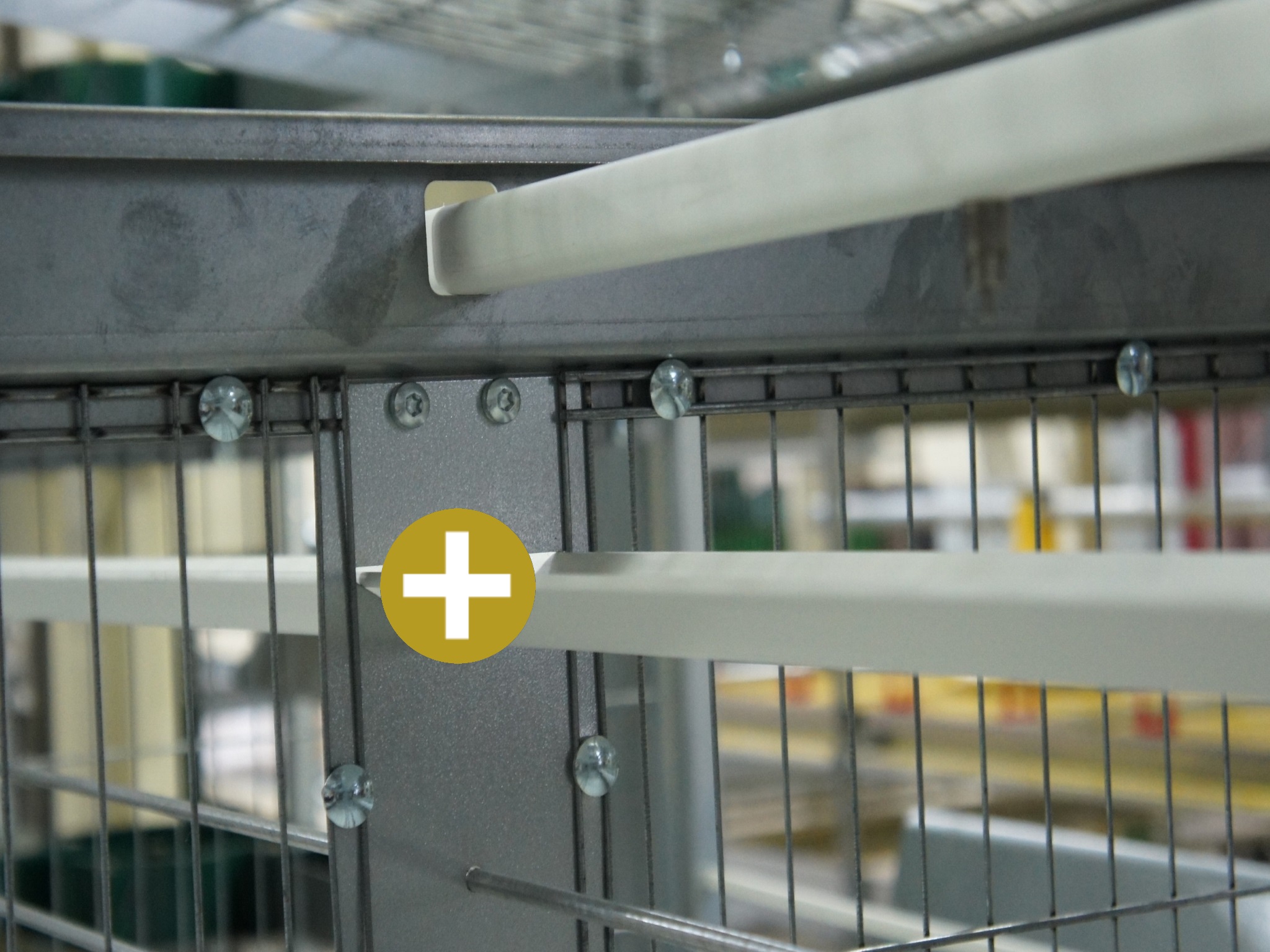 _14 Egg belt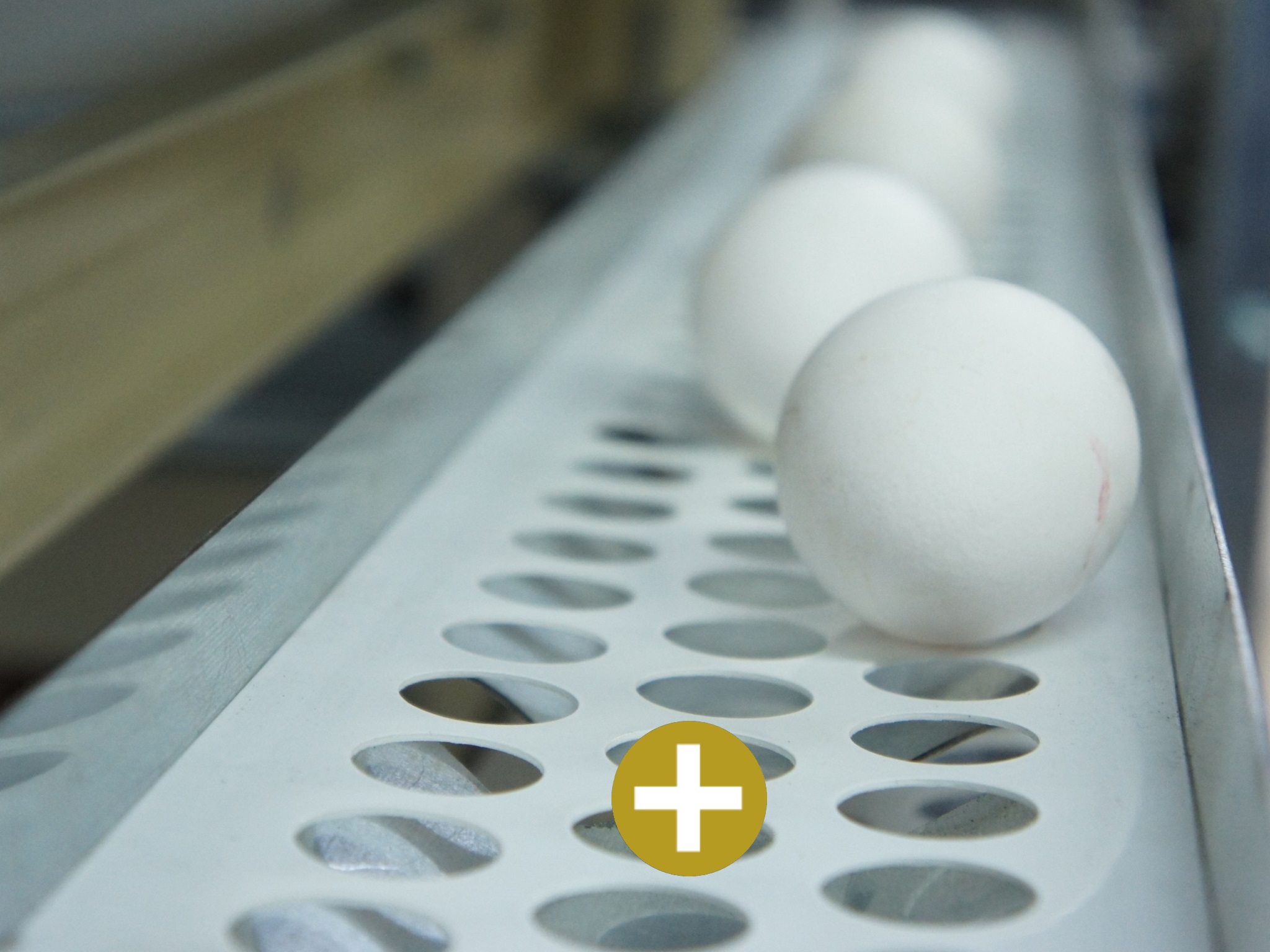 _15 A-CHAIN feeding system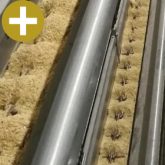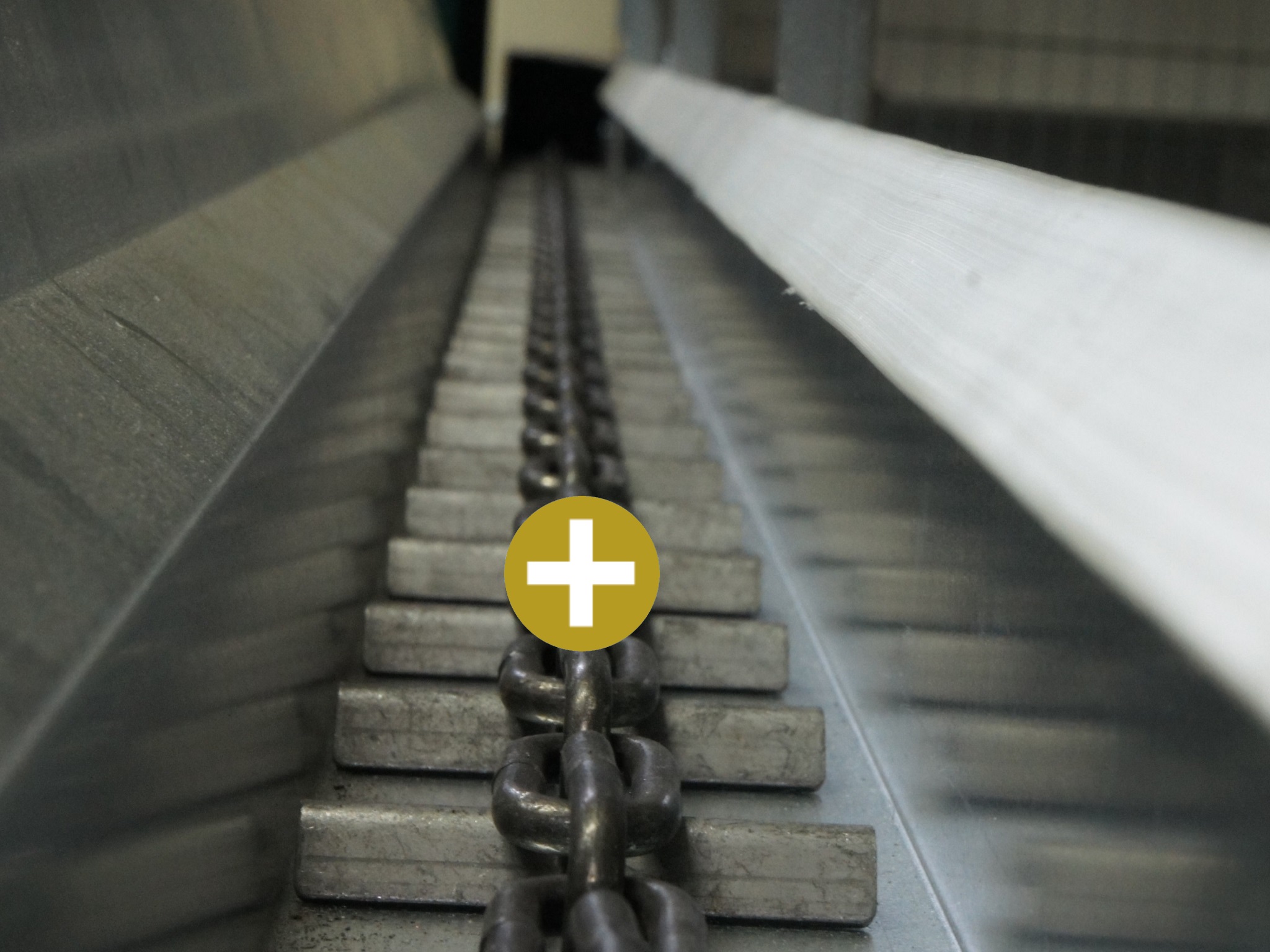 Golden Layer EGGRAPTOR _ elevator system


_ Guided rail for best egg collection
_ Egg belt _two different versions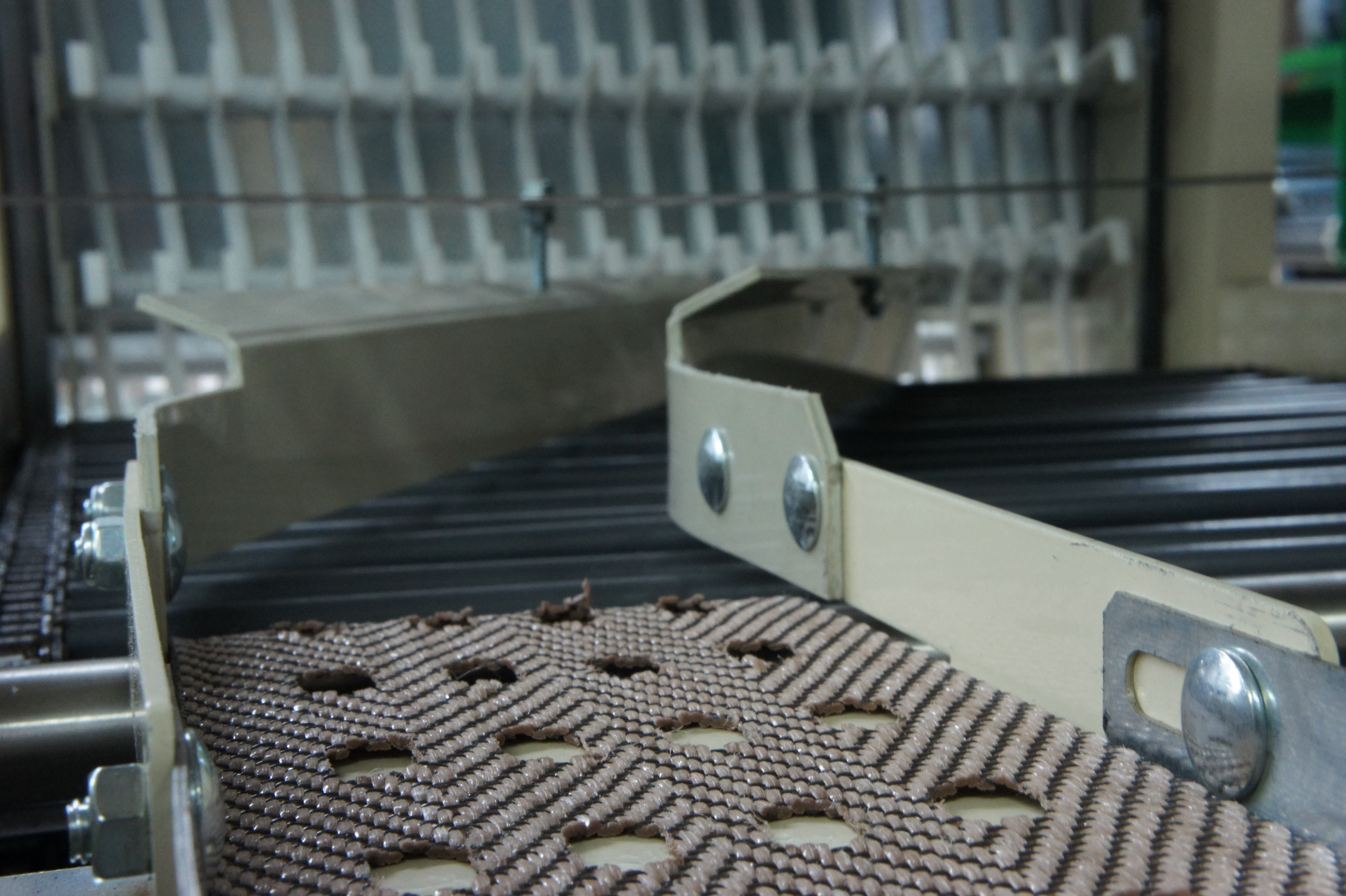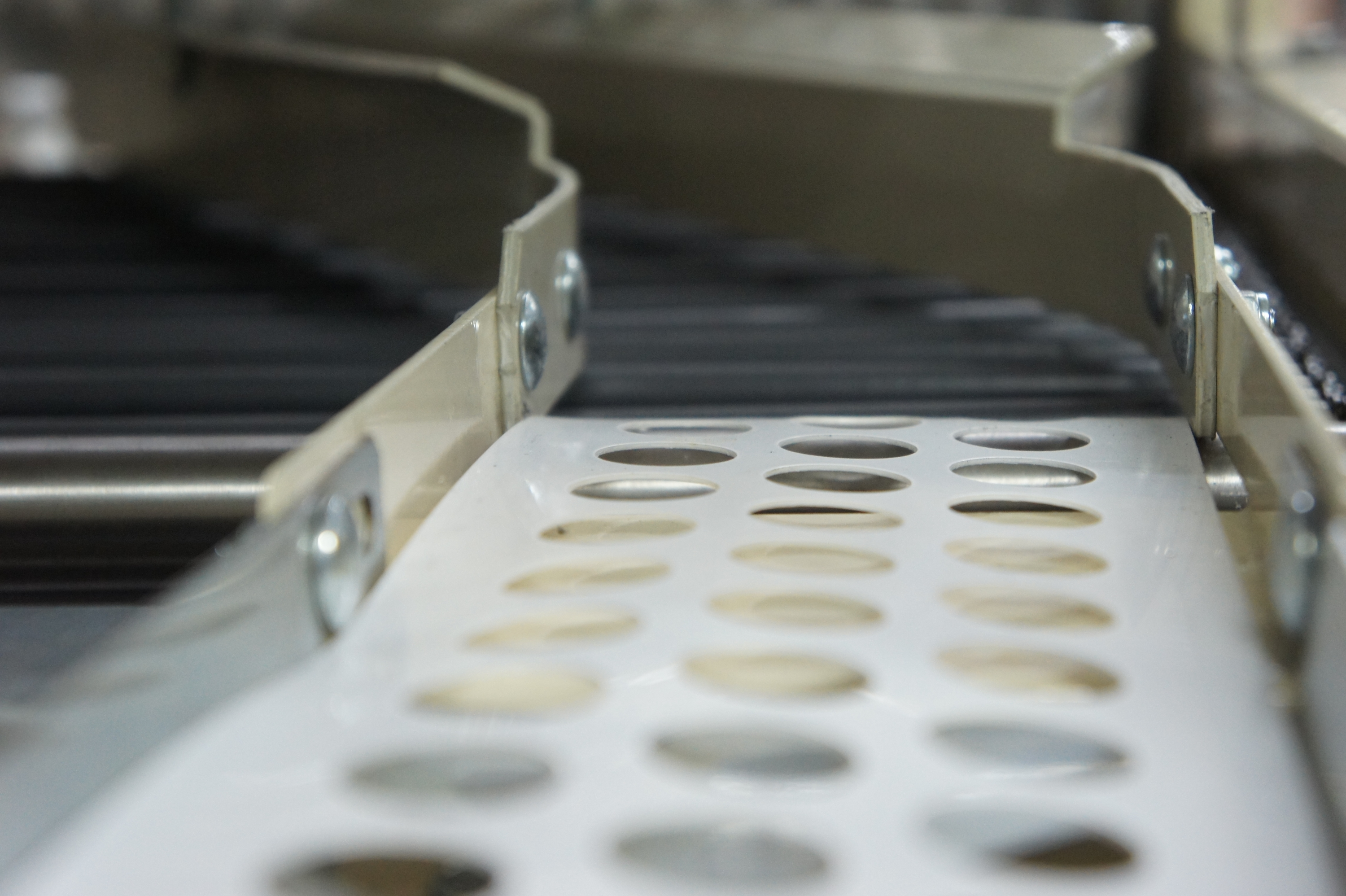 _ Secured egg conveying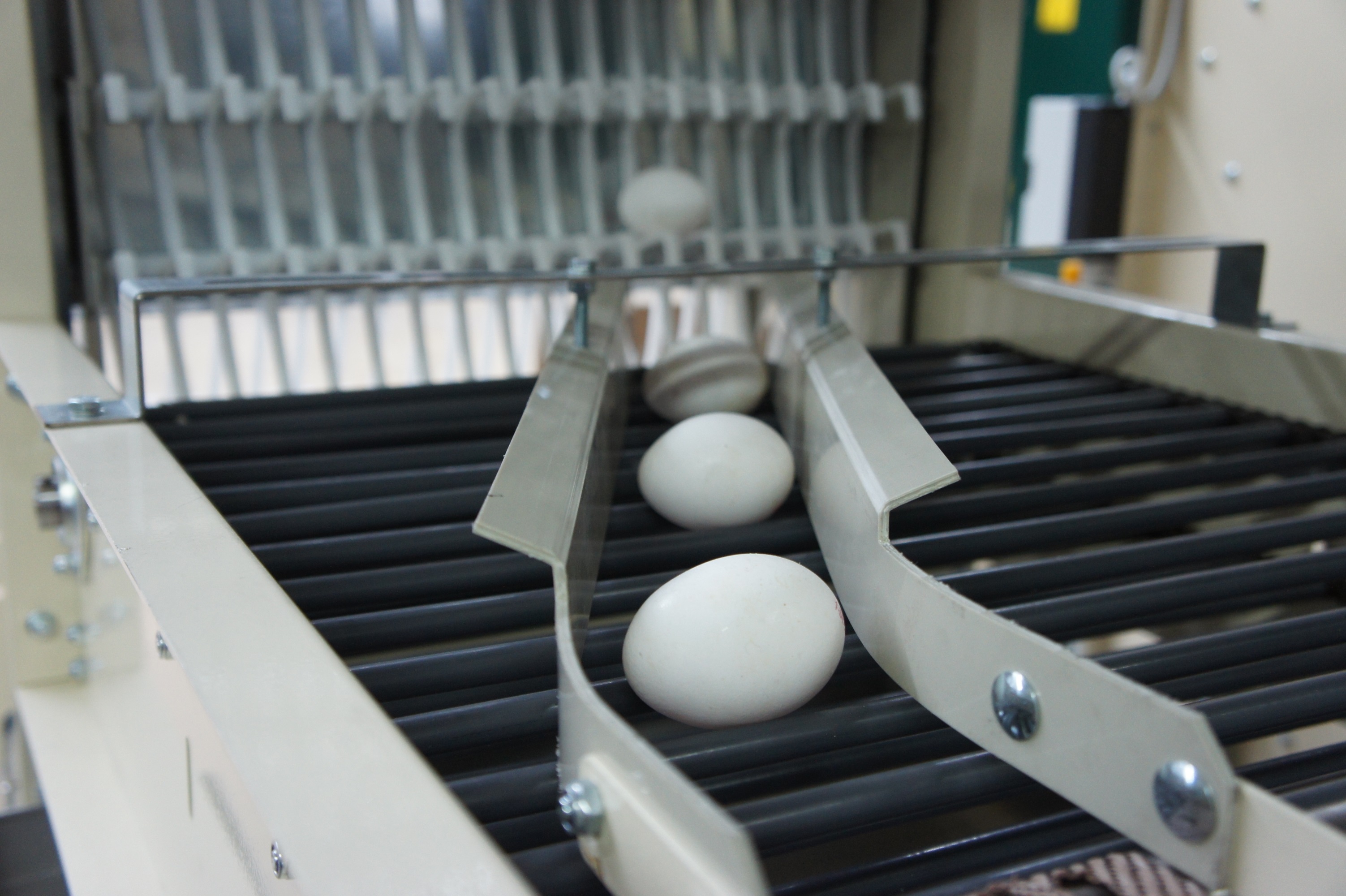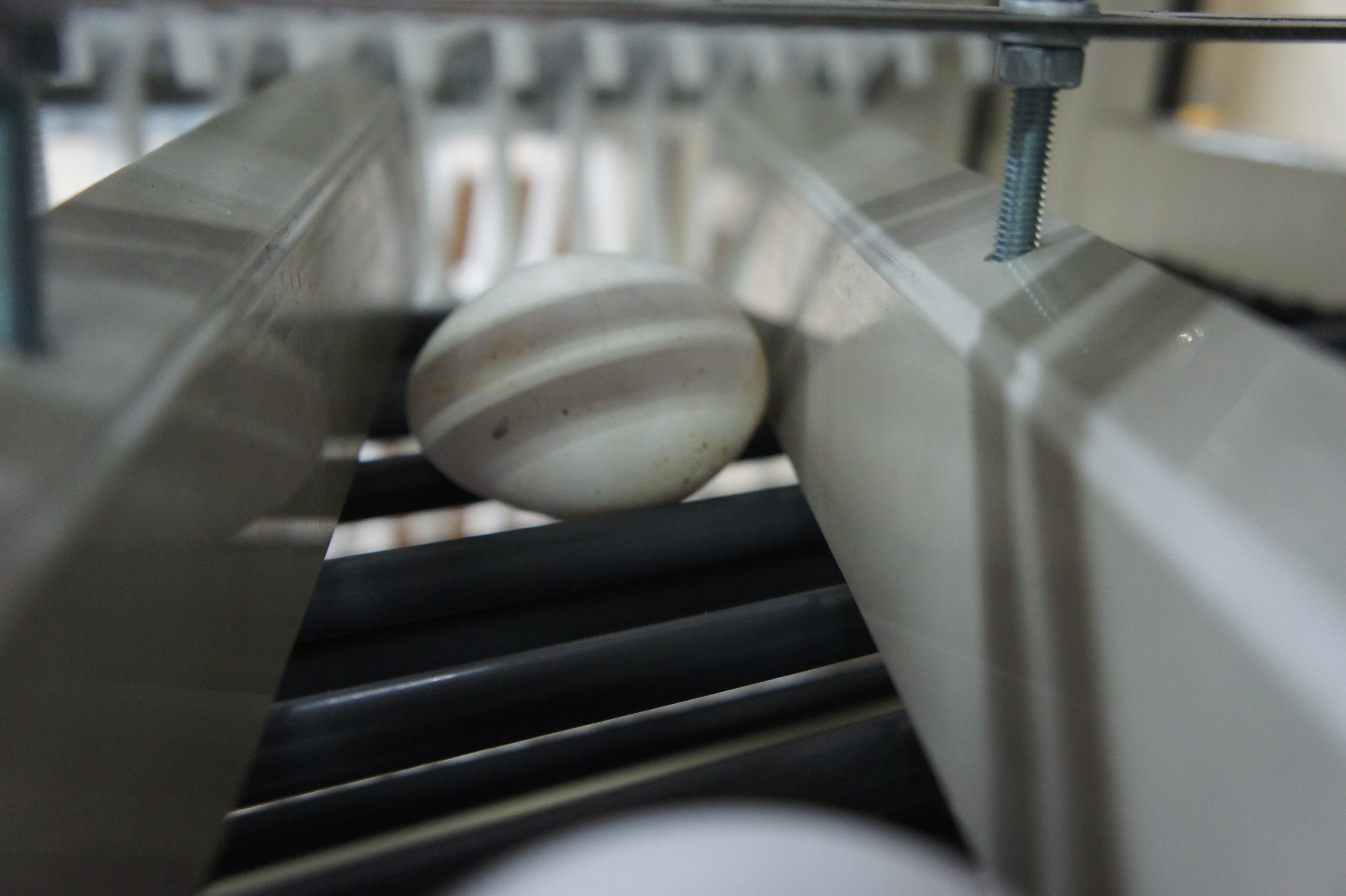 _ EGGRAPTOR